Looking to build a custom app with Bubble?
We can help you at any stage of your journey from idea to launch. Built in a fraction of the time, and at a fraction of the cost of traditional software development.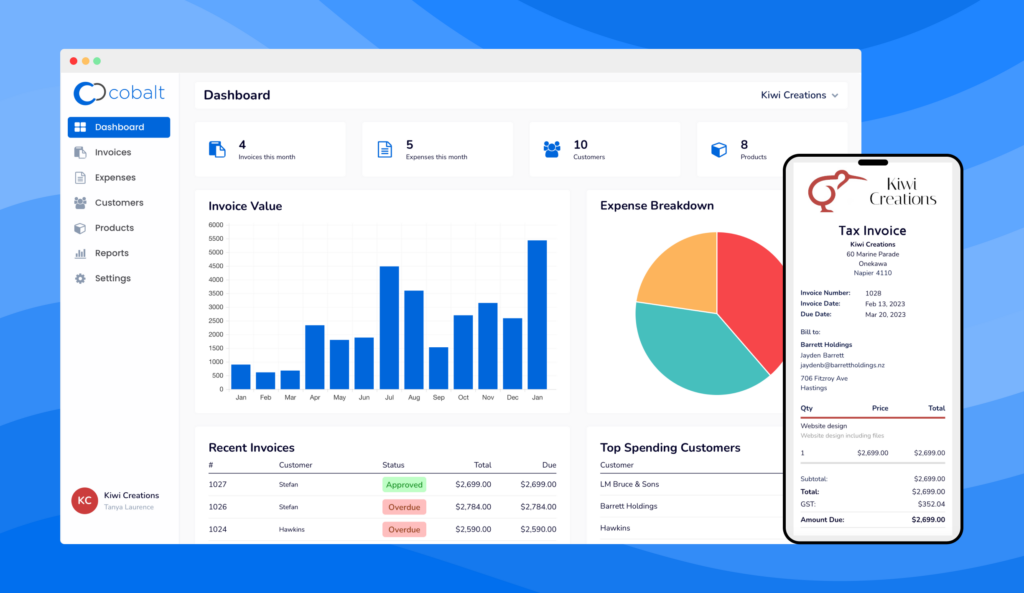 Bubble development to fast-track your application build
Cost-effective custom development
Internal or external systems
Build an MVP or POC for your idea
Scalable and extensible
For desktop, mobile, or both

Our remote Bubble app developers can build a system for you in weeks instead of months or years that it would take with traditional software development. Bubble is a no-code platform that is highly customisable and can be extended through its extensive plugin catalog and connections to external applications. We can build almost any type of application whether it's for use within your business or accessible to the general public. We are based in Auckland, New Zealand, so you won't have to worry about issues with work hours or communication across different time zones.
Frequently asked questions
What is Bubble?
Bubble.io is a cloud-based web development platform for building and deploying web applications. It can be used to create custom web applications, including databases, workflows, and user interfaces.
With Bubble.io, you can build anything from simple landing pages to complex applications with advanced features such as e-commerce, social networking, and analytics. It provides a range of built-in features and integrations, including payment processing, email marketing, and user authentication.
Why should I use Bubble?
Bubble.io is a no-code platform which means it can be used to create complex applications using predefined elements that are deployed on Bubble's infrastructure. This reduces the overhead associated with traditional software development which requires coding the entire system from scratch. Bubble applications can be built much more quickly than traditional apps.
What can I build with Bubble?
Bubble.io is highly scalable and extensible so you can almost build anything. Talk to us about your requirements and we can easily tell you if it will be possible to use Bubble.
How long will it take to build my Web App?
The time required will vary depending on the complexity of your requirements. We always try to build your application as quickly as possible without compromising on quality.
I have a new idea for an application, how can I protect this?
We are happy to sign an NDA before beginning consultation. Once built, you own the application and will have full access to all components.