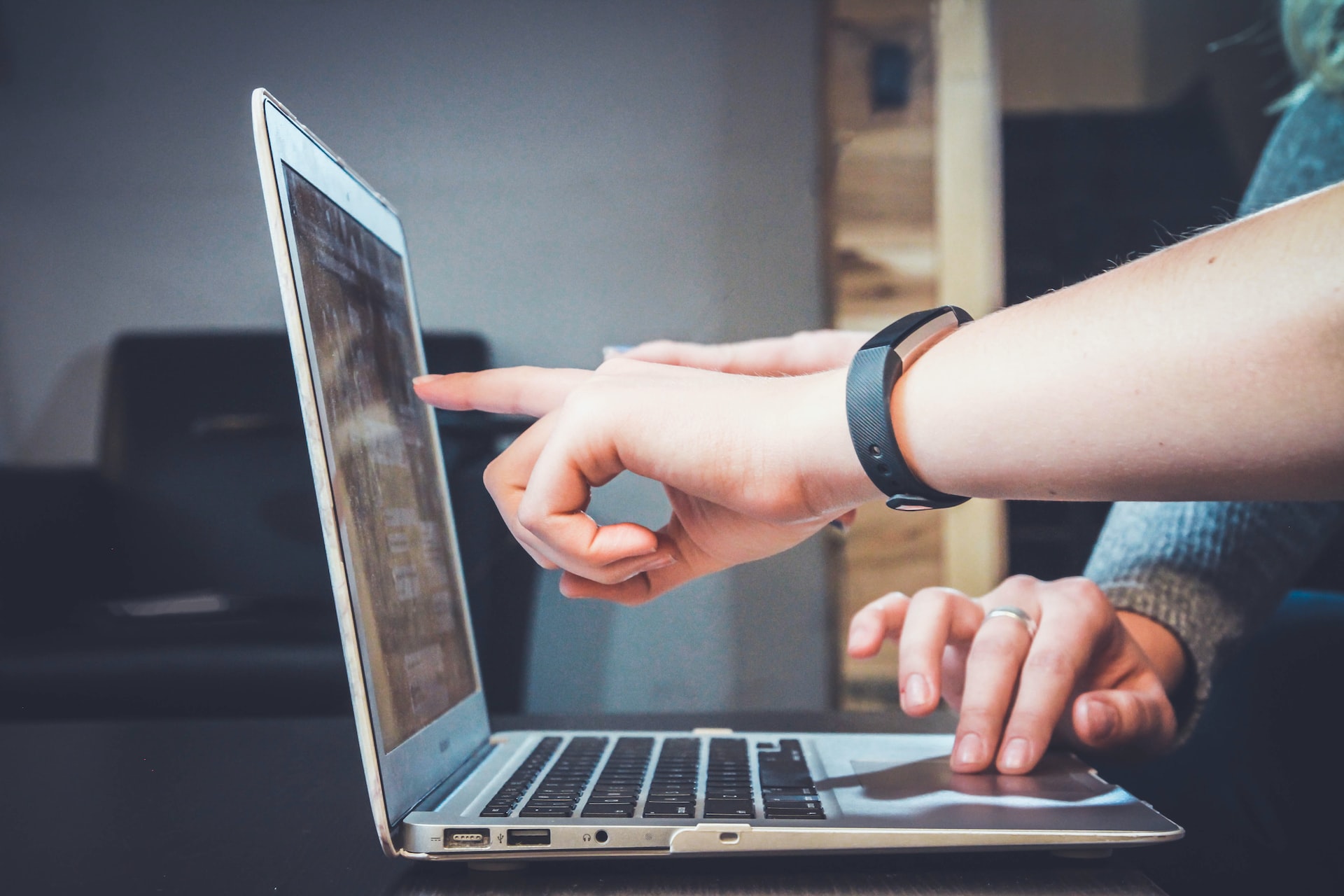 Develop your next software system with Macrōn
Custom software development services
Build an MVP
Turn your startup idea into a reality
Admin dashboard
Client login
Staff portal
Designed by you or us
Ongoing support and maintenance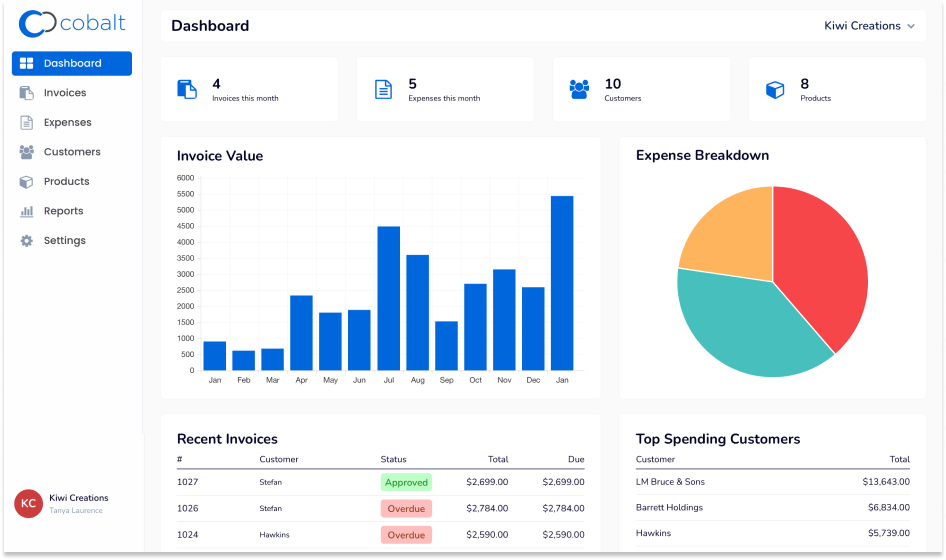 Our custom web app development services offer a comprehensive solution for startups and businesses looking to create tailored web applications. We can design and build web apps that meet your specific needs and requirements. From e-commerce platforms to customer relationship management systems, our expertise spans across various industries. We follow a rigorous development process, ensuring that your web app is not only visually appealing but also highly functional and user-friendly. Whether you need a simple web app or a complex enterprise-level application, our custom development services can help you achieve your goals. Contact us today to discuss your project and see how our web app development services can benefit your business.
Bubble.io developer services
Let us build your custom software application using the most popular no-code platform on the market
Frequently asked questions
How much will it cost?
Price will vary depending on how complex your app needs to be. Contact us to discuss your requirements.
Who owns the app?
We can fully manage your app but you retain ownership and intellectual property rights.