Gym Guru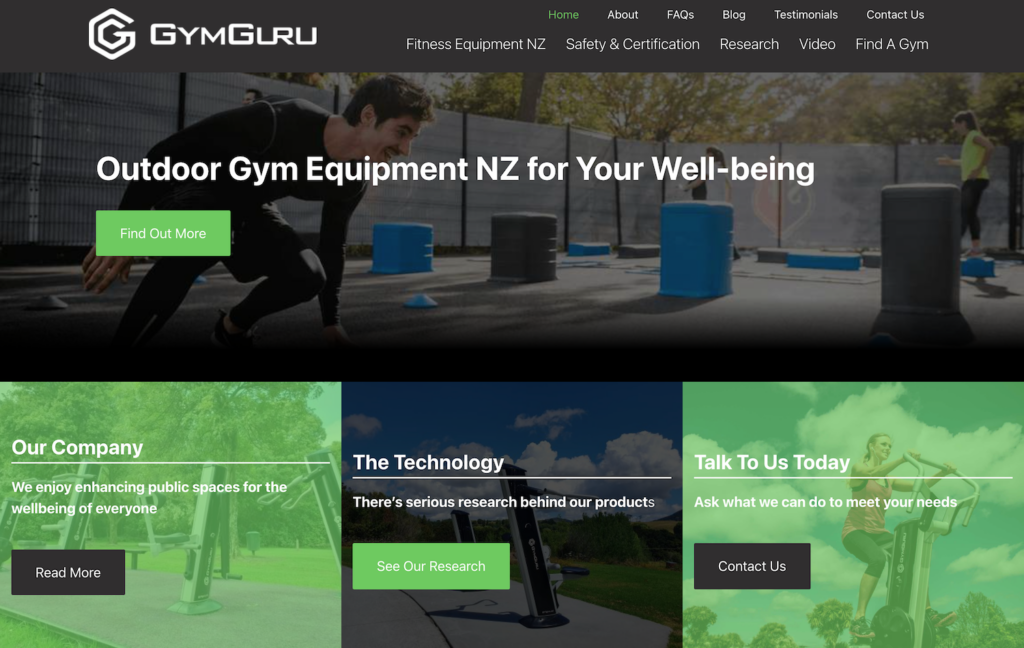 Platform Migration
We gave GymGuru's website a modern redesign using a mobile responsive custom theme. A number of custom content pages were created to showcase the brand's line of products and cover their technology practices.
Send a Chocolate Cake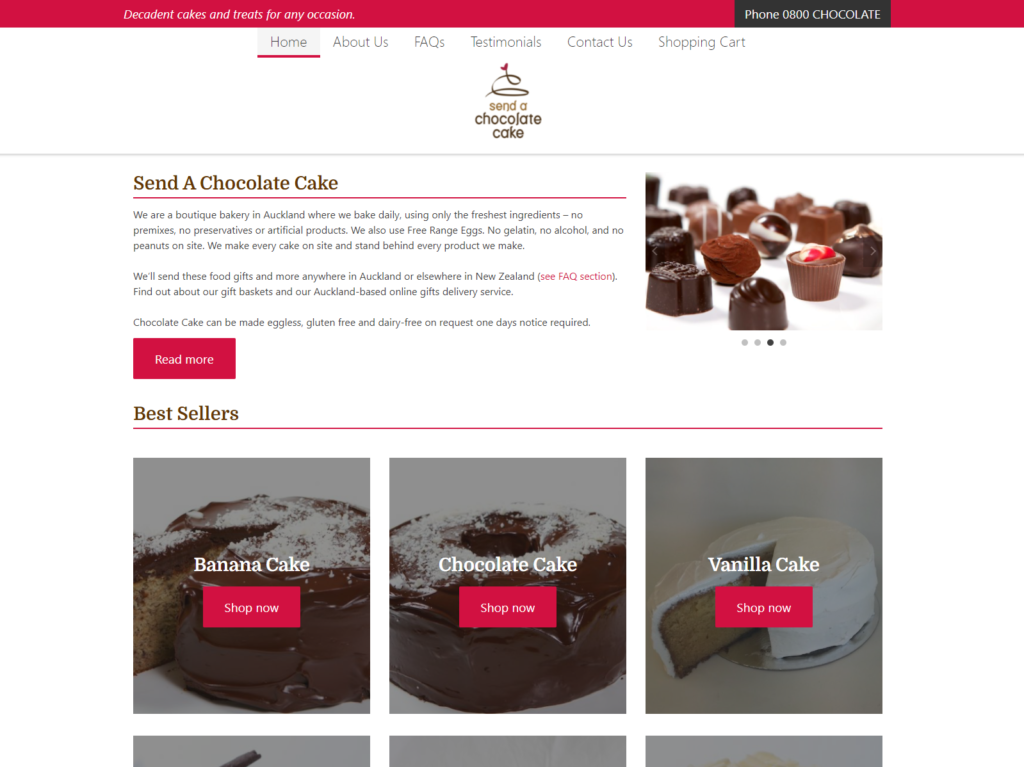 Ecommerce + Payments
Ecommerce cart + payment processing through WooCommerce
Custom delivery windows
Image gallery
Silverdale Mechanical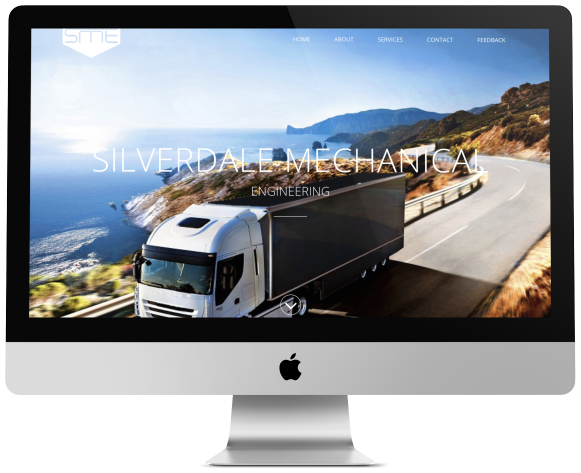 Platform Migration
We moved Silverdale Mechanical's website from a cheap host to our higher performing servers. There was a noticeable performance improvement.
Grab a Loan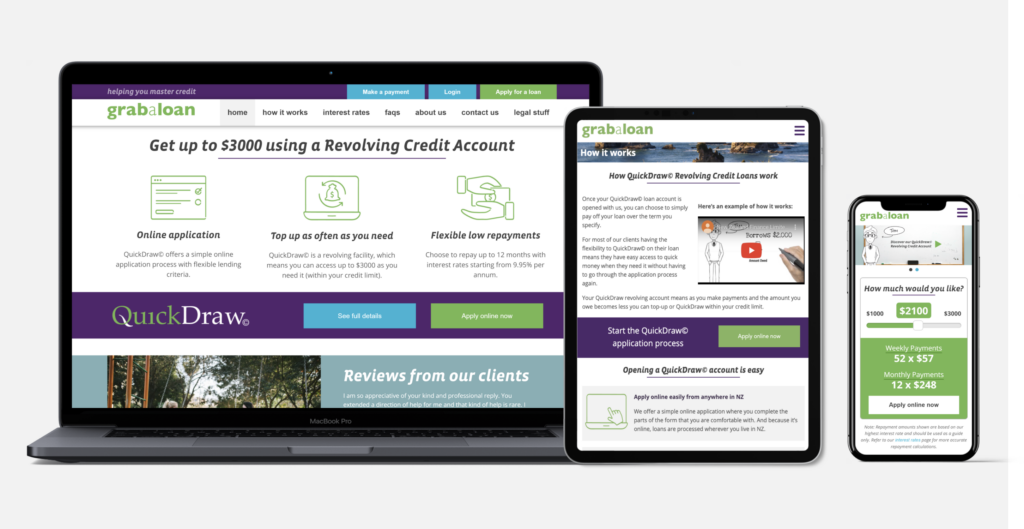 Custom Theme & Plugin
Custom WordPress theme developed from designs provided by the client to match company branding and improve usability.
Optimised for readability and easy interaction on iPad and tablets.
Custom WordPress plugin for loan calculations designed and developed to the client's specifications.
Hotshot Sports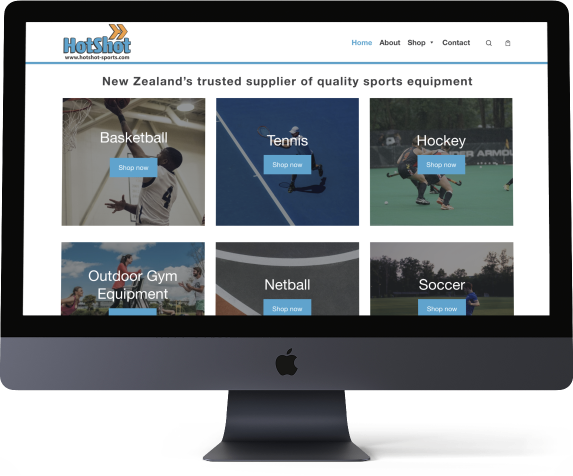 Refreshed Modern Site
We gave HotShot Sports' website a modern redesign using a mobile responsive customised theme. WooCommerce was implemented to provide shopping cart and quoting functionality.
Like what you see?
Contact us to see what we can do for you today!