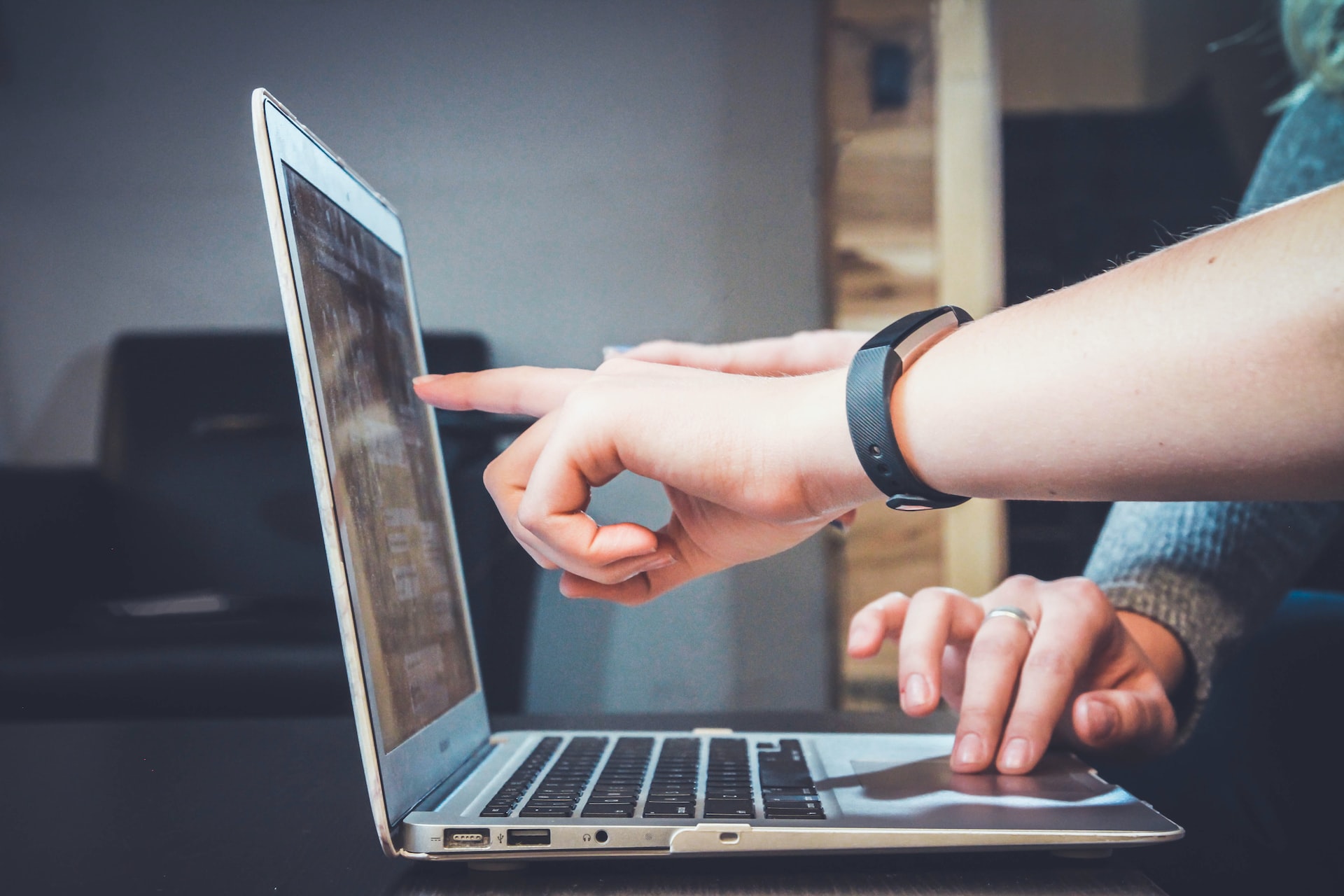 Get your business running smoothly with Cin7 Omni and Macrōn
Cin7 consultancy services
Initial setup and onboarding
Integration setup
B2B Online Stores setup
Migration from Legacy B2B to B2B Online Stores
Data cleanup
General troubleshooting and support
Remote and on-site support for Cin7 Omni inventory management system. Specialists in e-commerce and marketplace setup and configuration. We can help setup your connection between Cin7 Omni and your website. Shopify, WooCommerce, BigCommerce, Magento, Neto. Migration and configuration to help you upgrade from Cin7 Legacy B2B to B2B Online Stores (New Cin7 B2B). Troubleshooting and assistance with the Cin7 API. We also offer general troubleshooting, data cleanup, and support for your Cin7 Omni account.
Frequently asked questions
What is Cin7 Omni?
Cin7 Omni is a cloud-based inventory management software.
Will you try to sell us Cin7 Omni?
We only offer post-sales onboarding and support. You must have already decided to or already started using Cin7 Omni, we are unable to help you with the sales/decision process.
What can you help with?
We can help with anything from initial implementation and setup to cleaning up your existing data and troubleshooting problems.
Can you come to us?
We offer fully remote or on-premise services across New Zealand and Australia. Note that there will be a minimum period depending on the distance required to travel from Auckland CBD.
How much will it cost?
Price will vary depending on how long you require our services and whether it is remote or on-site. Contact us to discuss your requirements.